No restaurant view or expensive plate can be more romantic than surprising her with a gourmet dinner, compliments of yourself. If she's the one who usually does the feeding around here, turn the tables and put a delicious rack of lamb at the end of it. If you tend to do some cooking up yourself, here's a recipe to make that will be extra special.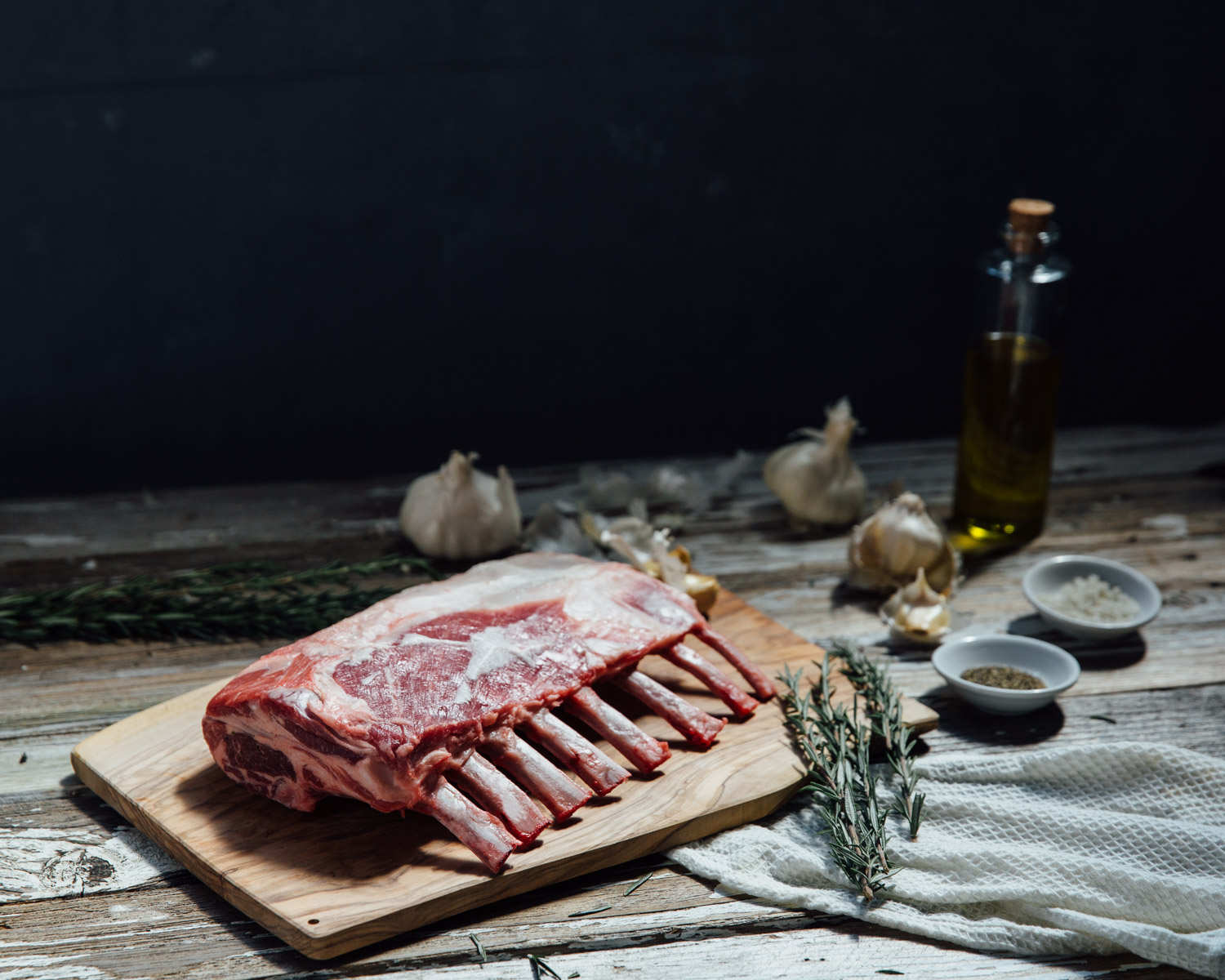 INGREDIENTS
Lamb Rack 8-Bone Frenched
1 tablespoon olive oil
1 teaspoon kosher salt
1/2 teaspoon freshly ground black pepper
6 cloves garlic, minced
2 teaspoons rosemary leaves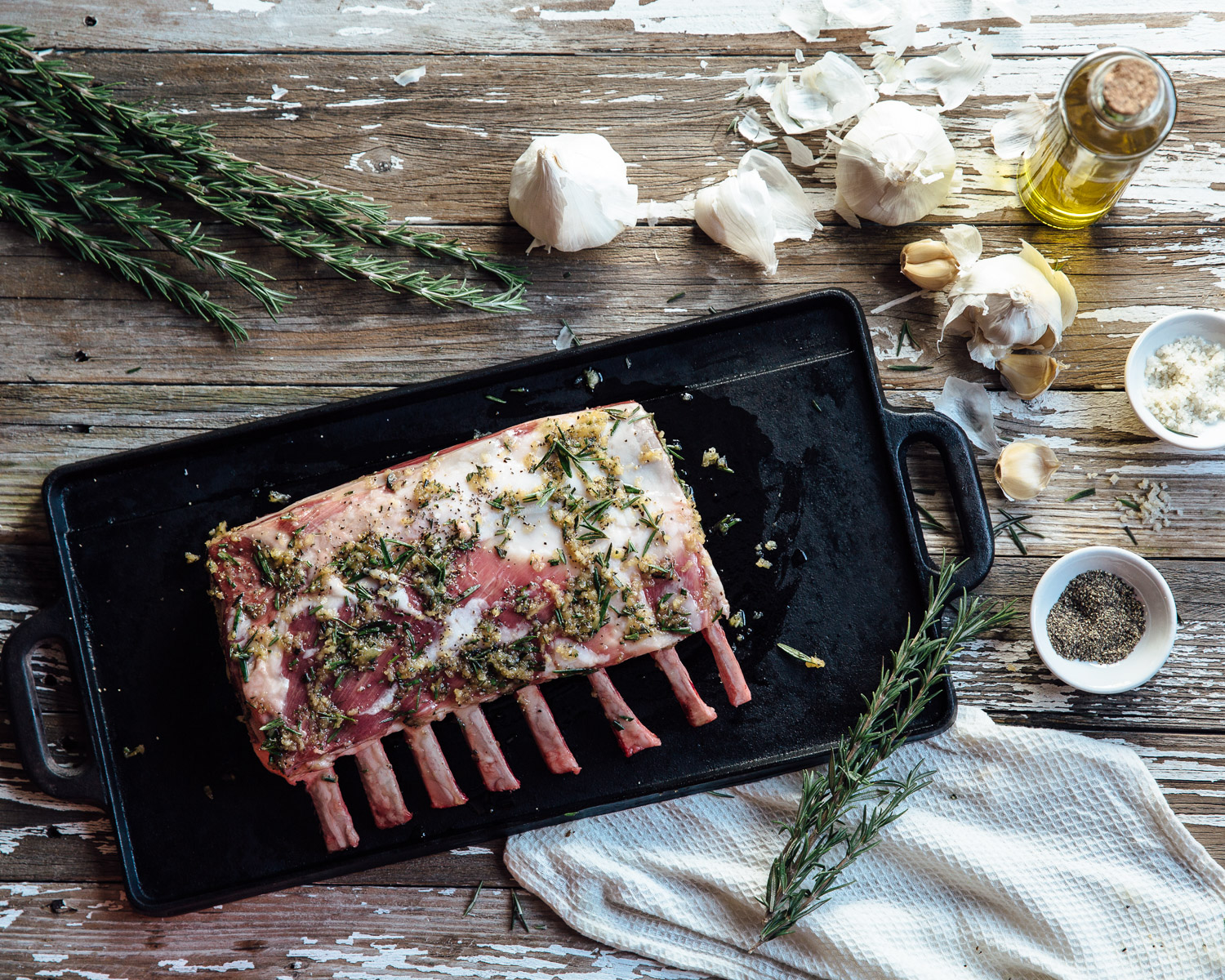 DIRECTIONS
Preheat your oven to 375° F
Remove the cap (fat layer) from the top of your lamb rack if desired. Salt your rack thoroughly, making sure to cover both sides and all ends well.
Mix your ingredients together in a bowl and rub the mixture generously on your lamb. Place your rack on a baking tray bone-side-down and roast in oven for 30 minutes, or 8-12 minutes per pound. Once the meat reaches an internal temperature of 130° F, remove from oven and transfer to a wire cooling rack and tent in aluminum foil. Let the meat rest for 20 minutes. Cut at bone and serve chops.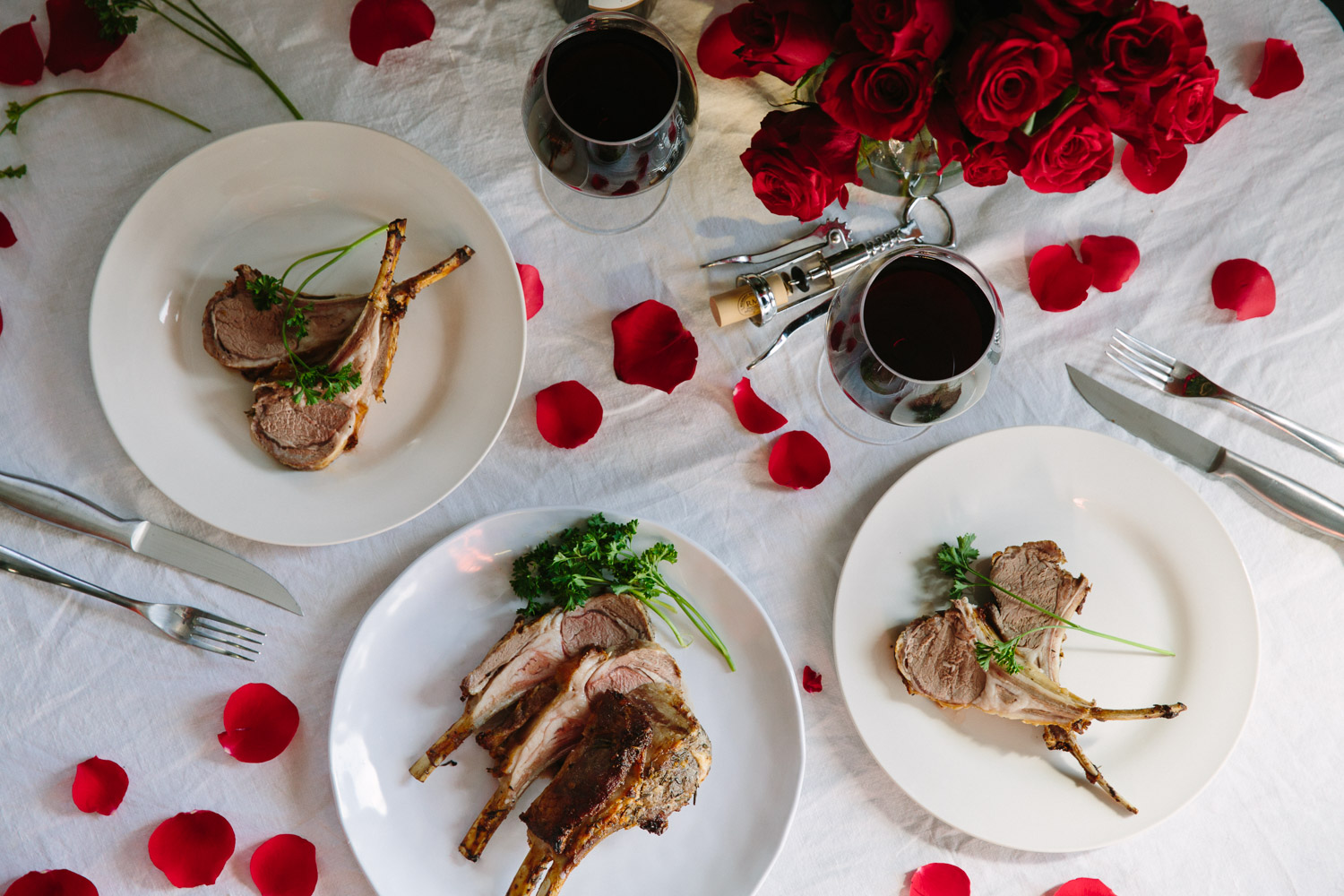 Like having fresh ideas for dinner? Follow us on Twitter
and like us on Facebook and never be short of new ideas to try!
Every meal is a new adventure, check us out on Instagram
for daily inspiration.