Japanese Wagyu
Certified Wagyu beef from Japan
Top-scoring, imported Japanese Wagyu beef, the highest possible ranking, antibiotic and hormone free. This Wagyu is raised by Japanese beef masters who follow traditional methods to produce beef that is recognized around the world for its marbling, velvety texture and sweet flavor.

Kirosa Farms F1 Wagyu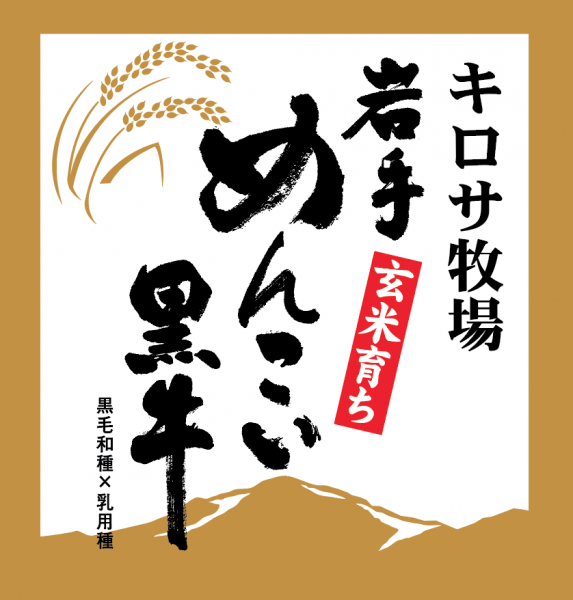 Raised in the Iwate Prefecture this beef is a cross between Authentic Japanese Wagyu beef and Holstein. Due to Authentic Japanese F1 Wagyu beef having better feed efficiency than Wagyu, it can provide a very rich creamy flavor at a more reasonable price while still containing the same umami as Wagyu.