Mother's Day Specials
The perfect items for a perfect meal
Show Mom How Special She Is With a Meal She Will Never Forget!
Use Code "MOTHERSDAY15" At Checkout To Save 15% Off Mother's Day Items
Starting At

$

19.95

—

or

$

19.95

/ month
Beef Wellington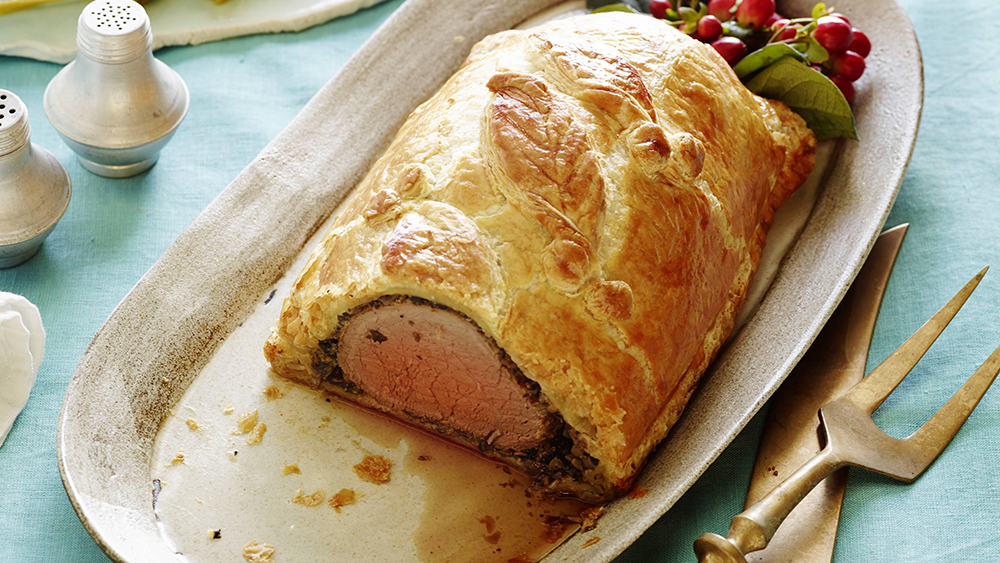 A fresh Chateaubriand wrapped in a pastry skin and mushroom duxelle will dominate any dinner table. A roast needn't always be a bird of fowl or a rack of ribs to be bountiful and infinitely beautiful.
Shotglass Satay with Spicy Peanut Sauce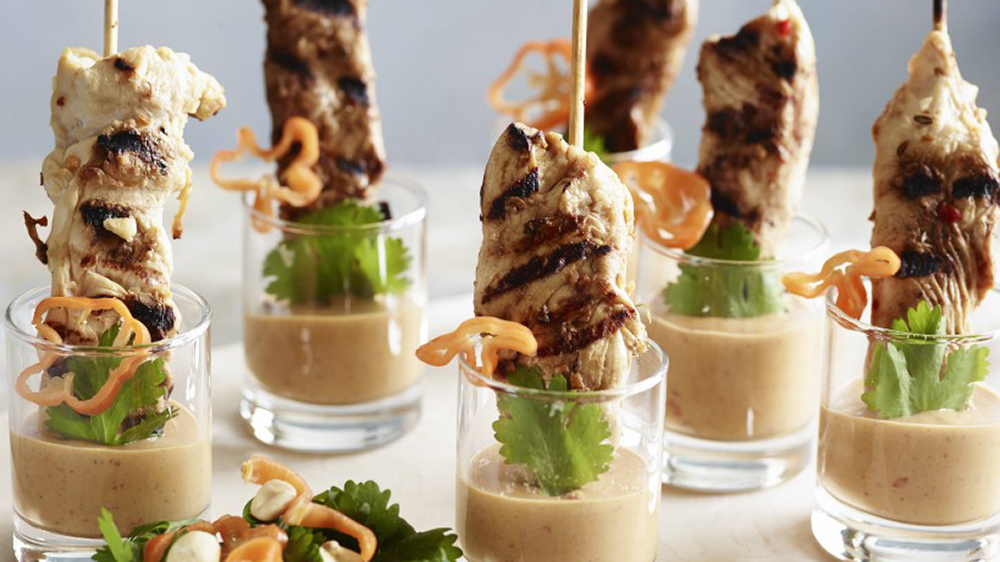 Celebrate Mother's day with a bang. These spicy and sweet chicken skewers will melt in your mouth with flavor, and you'll want to put this peanut sauce on everything!
Bacon and Deviled Eggs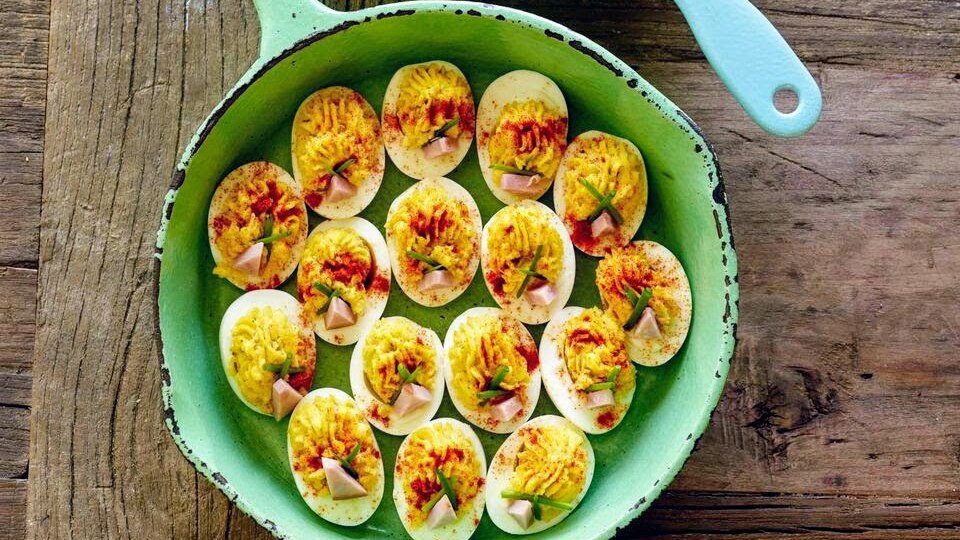 These yummy morsels are a sure-fire delicious treat at your next get-together. Deviled and garnished with our fresh bacon, this classic egg recipe can never be overdone.
Spanakopita with Ground Wagyu Beef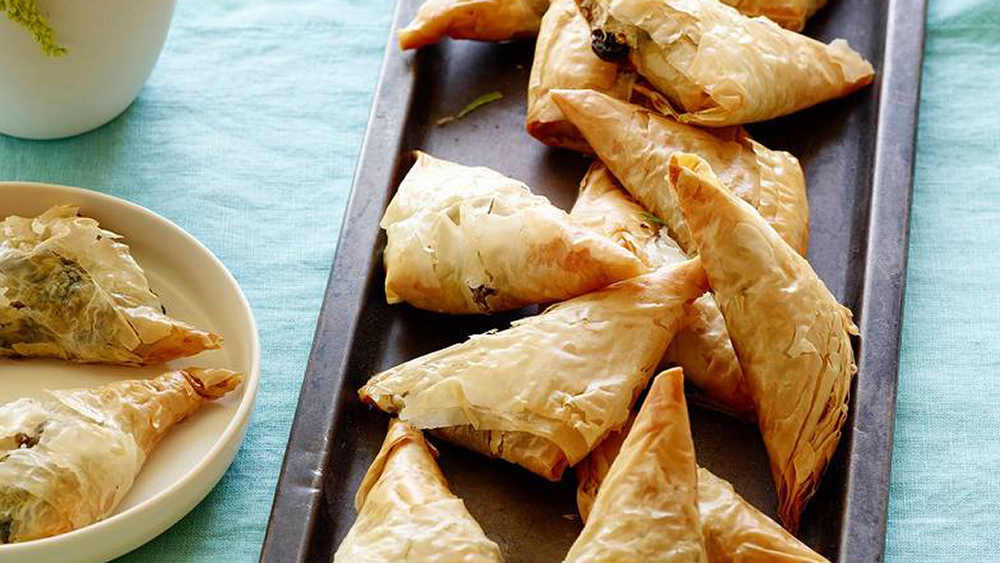 This classic Greek spinach pie is a favorite for many and can be used as a side, an entree or even an appetizer.Meat The Butchers likes to wow at every turn so we're serving up some pastry hors d'oeuvres with a crunchy twist!
Wagyu Spaghetti Bites – Pasta Appetizer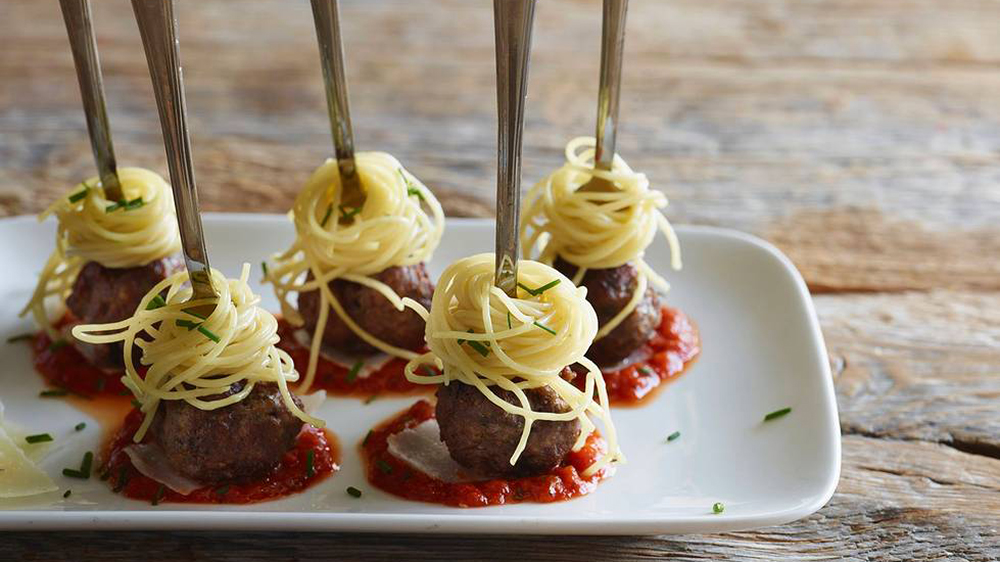 This bite-sized party food will impress and fulfill the hunger of all your guests. With an adorable presentation and an almost universal food favorite, these meatballs a la fork are a sure hit any time of the year.
The Perfect Roasted Chicken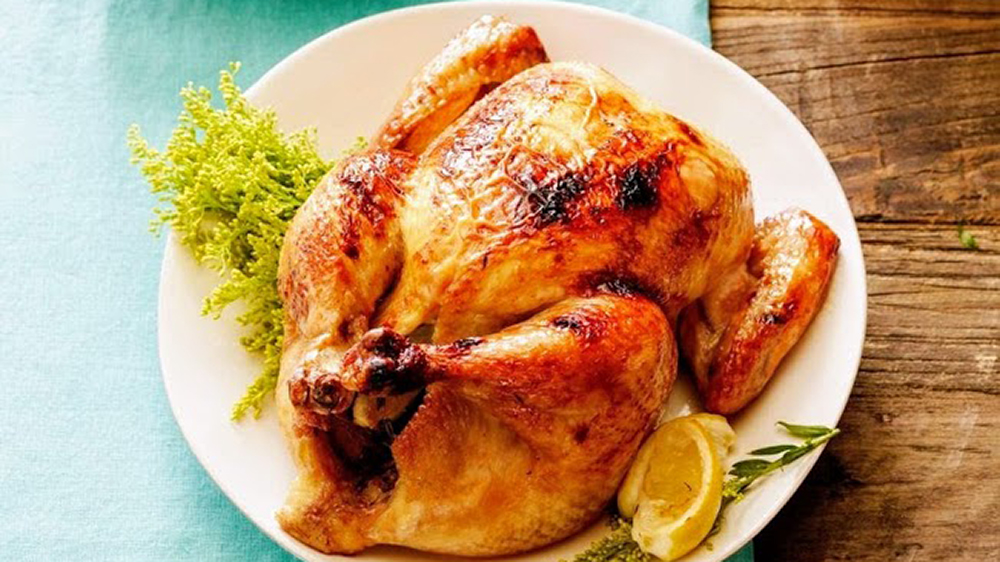 Don't let this whole bird scare you from making a delicious, plentiful meal. The key is in the attention you give the chicken while it is roasting. The more you baste, the juicier it will be!